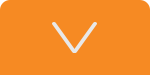 Your Top Rated Local® Gutter Expert
L & J Gutters is your Top Rated Local® gutter experts for the cities of Santa Rosa Beach, Destin, Freeport, Defuniak Springs, and all of Walton, Okaloosa and Bay Counties. We specialize in seamless gutter and half-round gutter installation, re-installation, repair, and cleaning. We work with all gutter materials, including aluminum, copper, rain-chains, and more! We also have the area's first seamless half-round gutter machine! No more seams, rust, and leaks in your half-round gutters. Our half-rounds expand the life of your gutter system by 5 to 10 years! Although our specialty is working on gutters, you can also count on us for patio enclosure materials and installation, too. Contact our team today for more information!
Over 14 Years of Hands-On Experience
The Importance Of Gutters
You may know that gutters are an important part of any architectural structure, but do you know why? Gutters protect the siding, foundation, and windows of your building. They route any excess moisture safely to the ground to preserve your siding and windows as well as prevent any leaks into your home. They are a major line of defense which is why it is so important to keep them in good working condition and free of debris. Efficient gutters can do a lot to protect your property and ensure that you won't have to deal with potentially hazardous moisture problems in the future. Be proactive and make sure that you have effective gutters installed or repaired by a professional service now.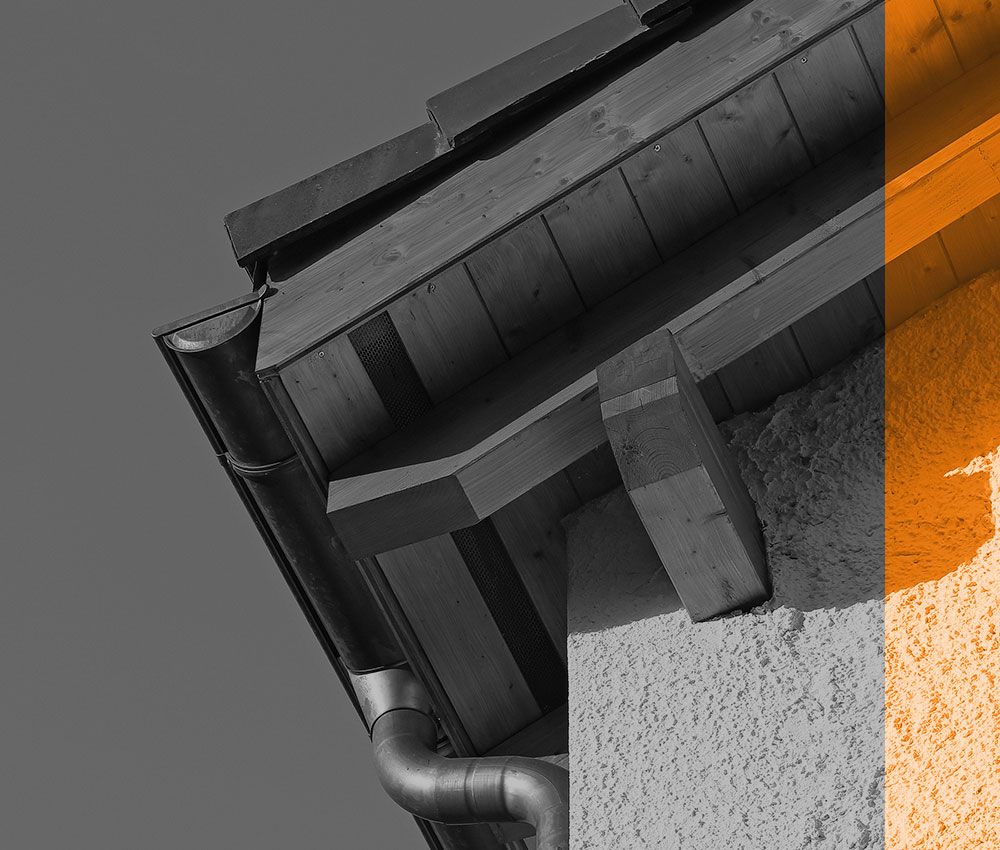 Our Promise
Our promise to you is that no matter the gutter services or patio enclosure that we are working on, we will provide superior customer service and quality craftsmanship. At L & J Gutters we understand that our customers are the livelihood of our business, which is why we offer affordable services that are performed by our trained and experienced staff with only the highest-quality products. You are dealing with the integrity of your property, so it is important that the work is done right. Let us provide you with exceptional gutter services or patio enclosures today!
Gutter Service Freeport
L & J Gutters of Freeport can provide you with superior gutter services. From gutter manufacturing and installation to gutter repair, we have many years of experience and our team is highly-skilled at our craft. Let our company earn your trust through reliable and effective work. We put our customers first and it shows on our excellent track record of satisfied clients.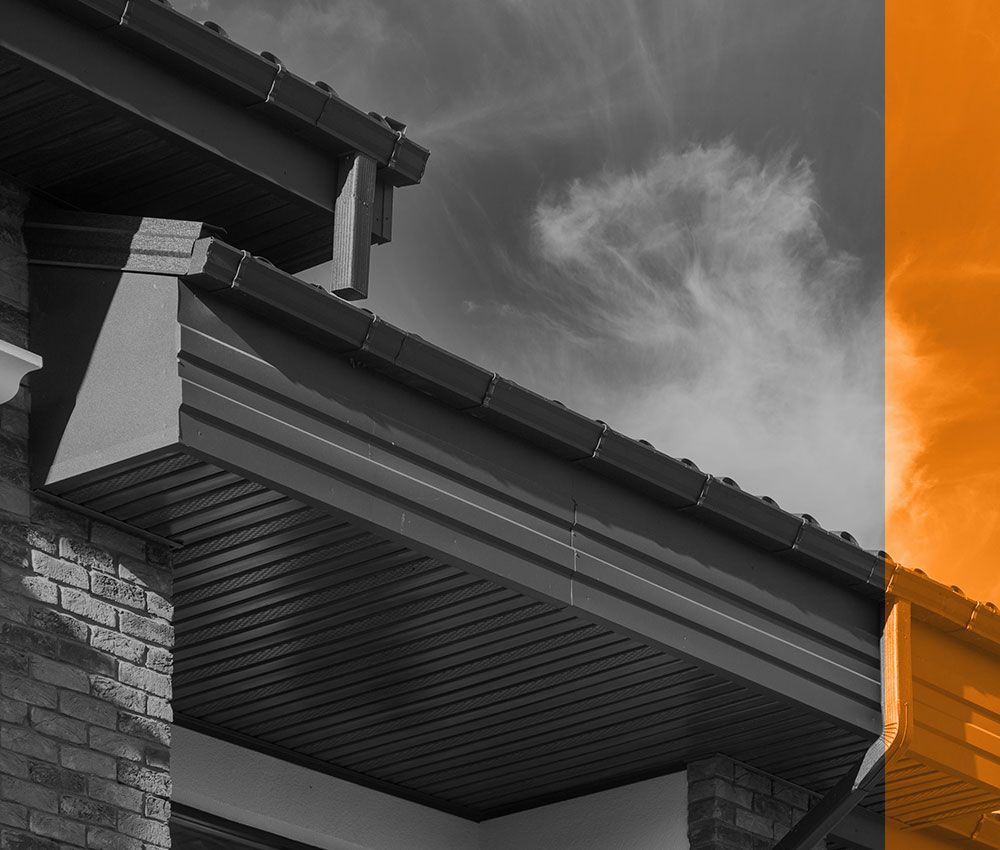 Why Choose Us?
L & J Gutters is a Freeport-based, family-owned gutter service company. Since 2004, we have established a gutter installation service division, offered patio enclosures, and developed a siding contractor service for our Freeport clients in Walton County and beyond. L & J Gutters has since become Freeport's local gutter service favorite!
Articles From The Gutter Blog