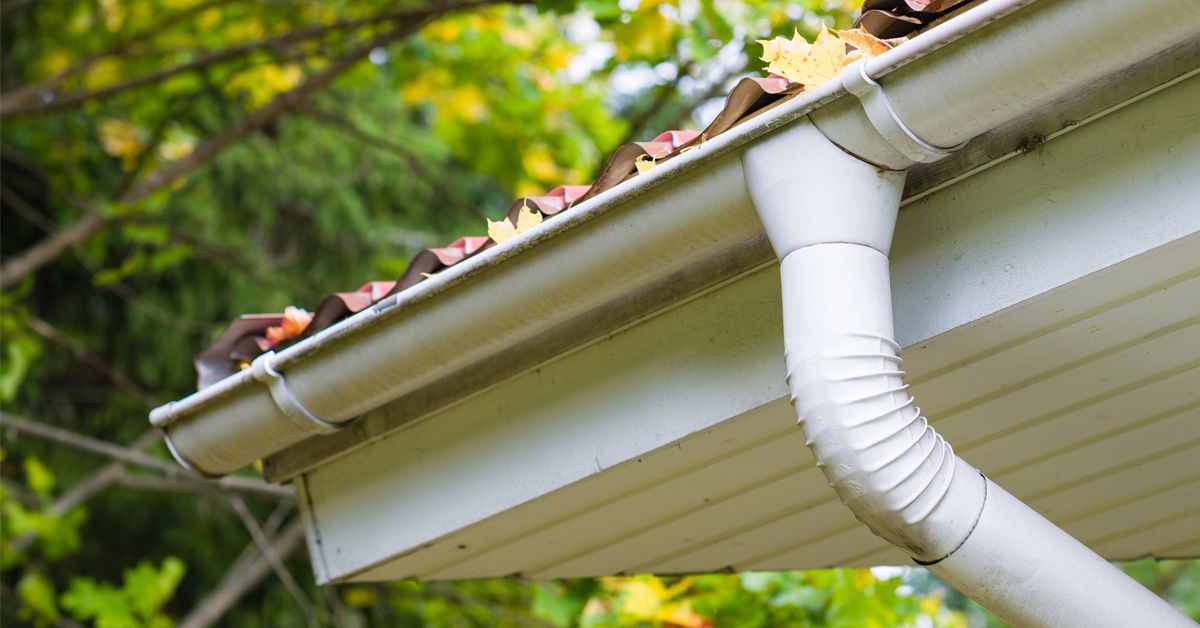 Your gutters preserve your home, protecting its roof, walls, and foundation. While properly installed gutters keep moisture flowing from your roof safely away from your home, a poor installation, or poorly maintained gutters, will leave your home exposed to damage. Don't let rainwater accumulate on your roof, flow down your walls, or pool near the foundation of your home. Get premier gutter installation from L & J Gutters! L & J provides gutter installations in Freeport and throughout Walton, Okaloosa, and Bay Counties. Find out why we're Freeport's Top Rated Local® roofing installation outfit.
Our All-Inclusive Services
When it comes to your home or building's gutters, L & J does it all. We even build gutters from scratch. First, we'll plan out your gutter installation. We strive to make your gutters as safe and effective as possible, as well as aesthetically pleasing. We'll collaborate with you to determine the best solutions for your home, including the type of gutters we install and the color of those gutters. We work with painted aluminum gutters, as well as copper gutters. We can even install rain chain drains. Next, it's on to manufacturing your gutters. We'll craft your gutters to meet the specs of your home. And finally, we'll install your new gutters. Now, our services don't stop there! Take note, we provide gutter repair services, and we even offer gutter cleaning!
The L & J Gutters Difference
When it comes to gutter installation, precision counts. We build gutters that perfectly align with your roofline to ensure that every drop that lands on your roof ends up where it's supposed to. How can we provide such provision? Experience. We bring over a decade of gutter installation to the table. That means skillful installation and service from the moment we plan your gutters to the first time you need your gutters cleaned and beyond. Curious about our quality of work? Take a look at our gallery of L & J Gutter builds. Or, if you're curious about our quality of service, take a moment to check out our previous clients' testimonials. It's our goal to provide you with exceptional value that will make you want to recommend us to neighbors, family, and friends. It's our mission to earn your trust and to build a lasting relationship with each of our clients.
Get an Estimate
Ready to get started? We are too. Get in touch with us to get an estimate on your upcoming gutter installation. Again, We provide gutter services for those in Freeport, Santa Rosa Beach, Destin, and Defuniak Springs, as well as residents of Walton, Okaloosa, and Bay Counties.
Articles From The Gutter Blog