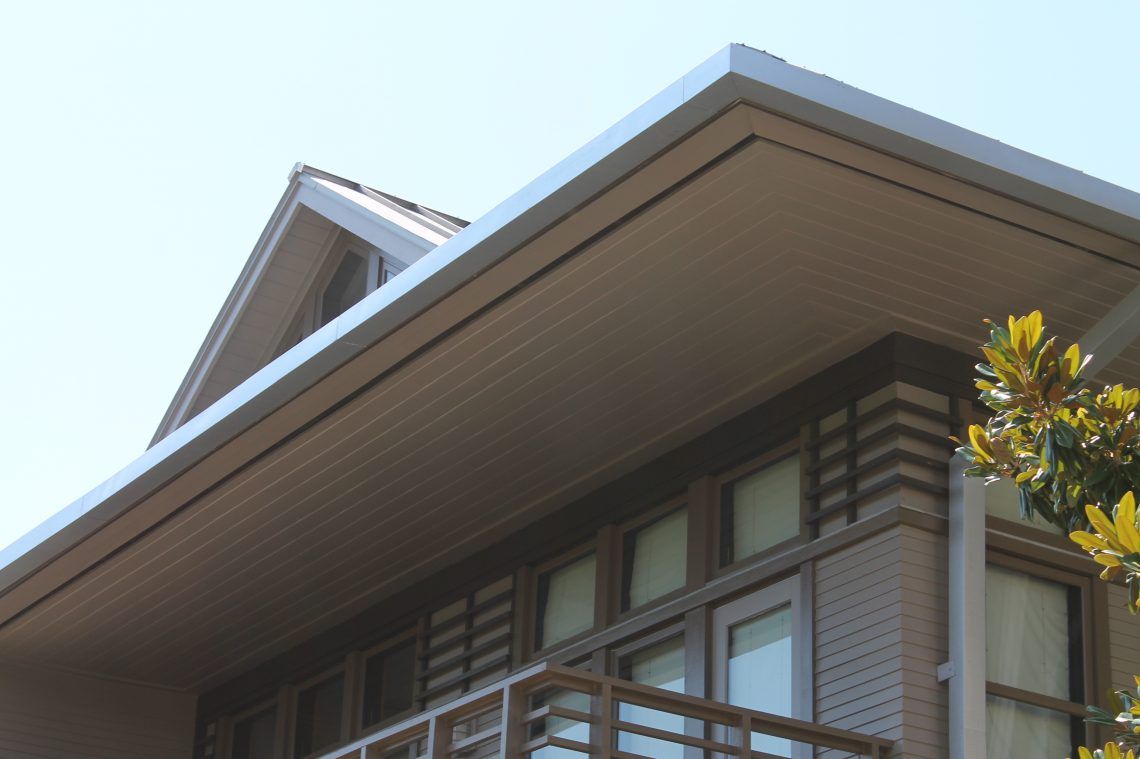 Here at L & J Gutters, we manufacture and install gutters of all sorts of shapes and designs, including seamless gutters. We provide seamless gutter installation services for those in Freeport, Santa Rosa Beach, Destin, and Defuniak Springs, as well as Walton, Okaloosa, and Bay Counties. Learn a bit more about our custom seamless gutter builds and installs below and call us today to get started!
What Are Seamless Gutters?
Seamless gutters are just that: seamless. While other gutters come at specific lengths, seamless gutters are custom cut by our team to perfectly fit the dimensions of your home. Since we use custom lengths of gutters, there are only seams where there must be seams (the corners of your home, and long sections of your home), and these seams are perfectly welded to keep your gutter system leak free.
The Benefits of Going Seamless
Seamless gutters keep water flowing to your downspouts. While gutters with seams can pool and hold water that's fallen from your roof, seamless gutters shed water more quickly and more thoroughly. Plus, since water flows more quickly towards your downspouts, seamless gutters collect less debris — most debris will likely float to your downspouts along with that water.
On top of functional superiority, seamless gutters also look better. These gutters are continuous along the entire length of the gutter, and they only have small, unnoticeable joints where necessary. From the ground, your gutters become a beautiful part of your home.
L & J Builds Seamless Gutters
If you're ready to install gutters, or replace existing gutters, we're the right gutter crew to call. Here at L & J, we custom build gutter systems. If you live here in Walton, Okaloosa, or Bay County, call on your local gutter contractor company here at L & J Gutters. See all of our gutter services, or get started with an estimate for your upcoming gutter build.
Articles From The Gutter Blog